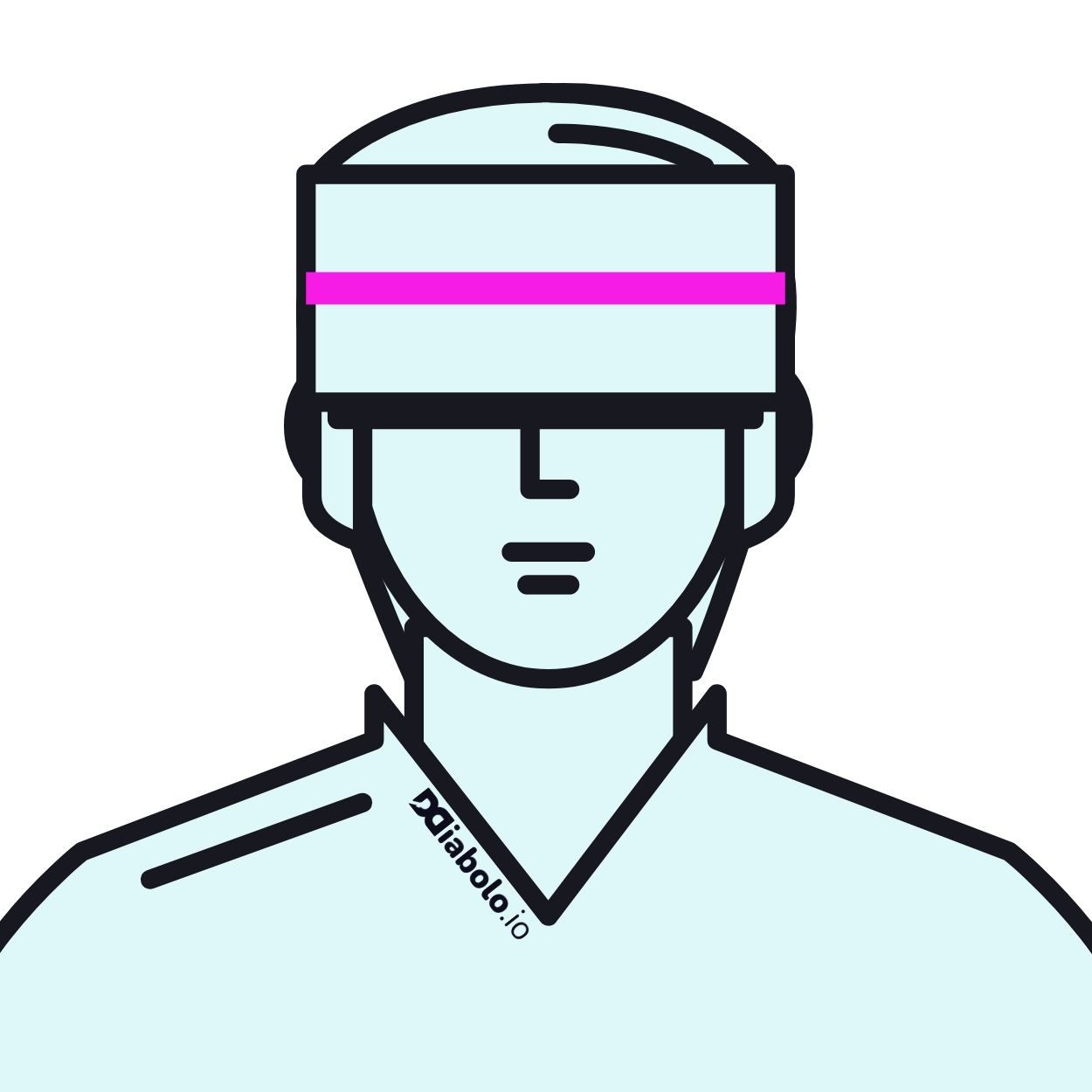 BUY THE DIP BOT
@ BUY THE DIP BOT
Cette stratégie utilise 3 indicateurs : la gamme moyenne réelle (ATR) qui permet de mesurer la volatilité causée par les écarts de prix pour créer un indicateur, deux moyennes mobiles pondérées (short et long) et deux RSI (short et long). Cette stratégie est conservatrice, elle réussit à faire des profits et à surperformer le marché en bear market mais elle ne surperforme pas le marché en bull market.
BUY THE DIP BOT
Number of trades (last 30 days): 3
Active since : Sept. 7, 2022, 11:33 p.m.
Last trade Sept. 21, 2022, 11:16 p.m.
Trade on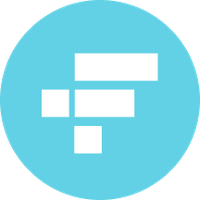 FTX Futures

Binance Futures
In progress or closed trades
| Purchased date | Sell date | Pair | Average result of trades |
| --- | --- | --- | --- |
| 2022-09-21 20:01 | 2022-09-21 23:16 | ETH-PERP | -3.9% |
| 2022-09-11 00:45 | 2022-09-11 23:51 | ETH-PERP | -2.7% |
| 2022-09-07 23:33 | 2022-09-09 09:21 | BTC-PERP | 6.9% |